PRINCIPAL'S DESK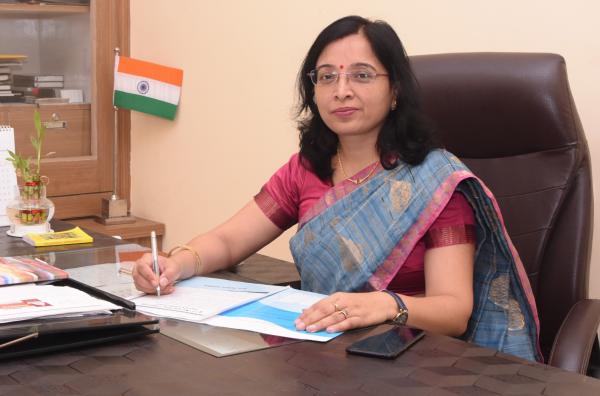 Dear Parents
There is always a factor of unknown fear that prevails in us especially when it comes to taking a decision regarding the future of the children. Despite of the best education you provide, it is most important to acknowledge the ability and the capability of the child because he or she will excel in the field of his/her choices.
Thus, we should make an environment which fulfills the requirements and arrows the latent potential of the child and thus we put him/her on the path of progress.
Dear Children
There are many people whom you might have considered your role models because of their successful lives. They have reached at the top positions just because of the commitment, dedication and desire to do something for the society. The success lies in making an optimum use of your physical and mental health. Therefore, the inquisitive nature that is 'to know more and more' is a prime condition to fulfill the commitments and reach the apex of the career and lead your dream life.
Dear teachers
The education system gives you full freedom to adopt a method to transfer information to the students involving real-life situations and experiences. A spark of inspiration to the young minds can do wonders and will keep motivating them throughout their lives.
"Do not try to be the best Just do your best"
Monika Garg
(Principal)
M.Tech ( Information Technology )
B.E. (Computer Science )
B.Ed.
P.G. Diploma in Software Application
Deputy City Coordinator Muzaffarnagar by CBSE